Mindful. Health. Solutions.
---
DFP Counseling Services is the private practice of Don Page, LCSW, and mental health therapist specializing in child, adolescent, and adult therapy in State College and Centre County.
Our mission is to empower clients seeking change through the use of knowledgeable health practices and solutions.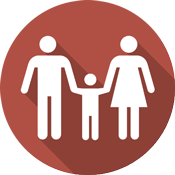 Counseling
Individual, couple and family counseling based on mindful mental health practices, provided compassionately for children, adolescents and adults.
---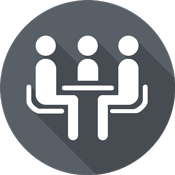 Collaborative Divorce
Empowers you to achieve a mutually satisfactory divorce through a team approach (lawyers, mental health and financial professionals) that avoids court personnel making decisions for you, offered in a safe and dignified environment to reduce conflict and its impact you, your family and your life.
---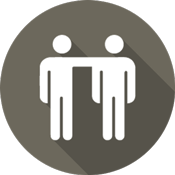 Life Coaching
Inspires you through a partnership to identify and achieve specific life goals, as well as strategies and skills to maintain progress moving forward.
Experience
Twenty years of mental health related experience in various settings with a multitude of populations, as well as many valuable life experiences, a bachelors and masters degree in social work, and specialized training in the Collaborative Divorce process and mediation.
Currently a licensed clinical social worker (LCSW) in the state of PA.
Memberships in the following:
---
National Association of Social Workers (NASW)
National Organization of Forensic Social Workers (NOFSW)
International Academy of Collaborative Professionals (IACP)
Central Counties Collaborative Law Community (CCCLC)
Phi Alpha, National Social Work Honor Society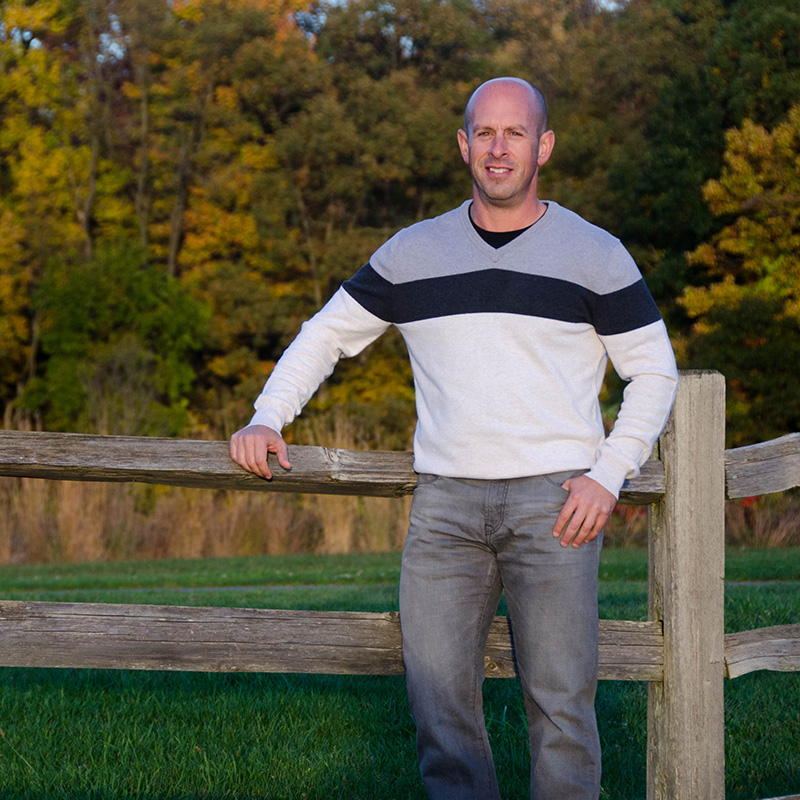 Our Philosophy
No two people are alike, and so my philosophy and approach to helping others is dependent somewhat on client need. My preference is to operate from a place of empowerment, as I believe that each person is capable of making valuable changes in their lives through increased awareness, understanding and choices. Often the help of an outside observer is enough to educate, empower, and inspire others to make such changes. I look forward to the opportunity to assist you in your process of self-growth.
Don was a tremendous help to my daughter through an extremely difficult time. He has a special way of relating to kids and keeping things at their level.
The reassurance and guidance he provided to my daughter gave her strength and confidence not only during a long divorce and custody battle but has carried through now into her teenage years.Former Client
Don has helped me through many bad times in my life. He is a very good listener and gives helpful solutions to what is bothering you.
He has a calming manner about him and is very easy to talk with.Former Client
Throughout the course of my career as an attorney representing children, I have relied heavily on Don's knowledge, care, and compassion in the cases in which I have been involved. Don has a remarkable ability to provide services to children based on each child's individual need. I value Don's assessments and professionalism, and I would highly recommend his services.Bobbie Rabuck
Contact Us
We accept most insurance plans.
Please contact us for more info.
DFP Counseling Services
1402 S. Atherton St. Suite 105
State College, PA. 16801
814-862-9122
don.page@dfpcounseling.com
---